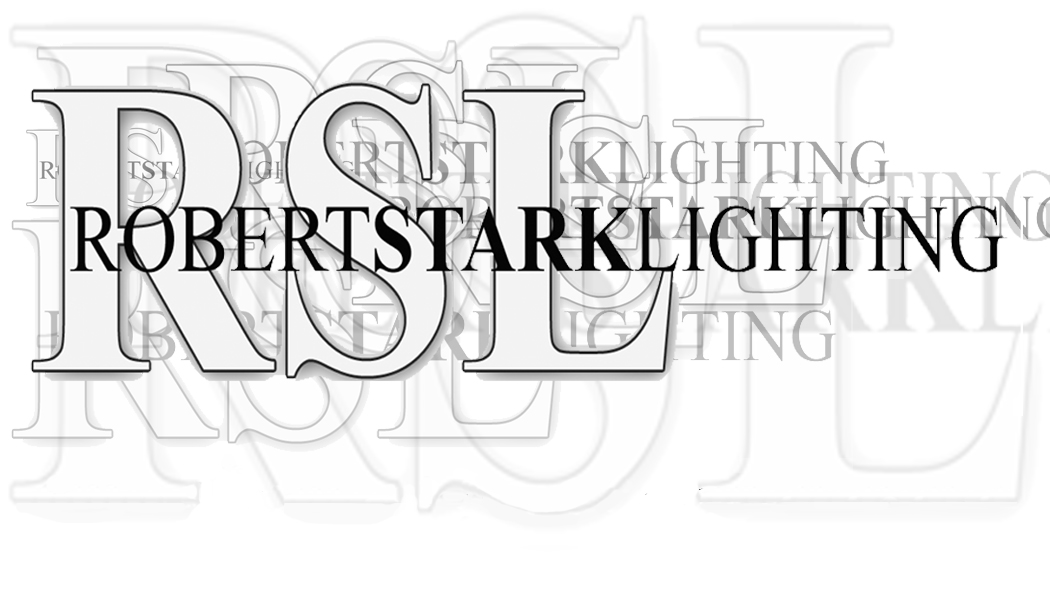 Partners in the arts with New York schools
Here's What We Can Offer You
Click on an image to see that service's gallery
WE ARE ALWAYS PLEASED TO HOST CURRENT AND FUTURE CLIENTS AT SPRING PLACE. PLEASE LET US KNOW IF YOU'D LIKE TO COME BY.
For Mail
426 WEST 45TH STREET, SUITE 1FE
NEW YORK, NY 10036
Have a project we'd be perfect for?
We'd love to work with you! Drop us a line and we'll be in touch!